Premium Audi Service Centre in Mumbai – Galaxy Auto Works
Free Breakdown/Towing services for regular customers. Just call: 9619955000 / 9820225000, our technician will be at your service anywhere in Mumbai.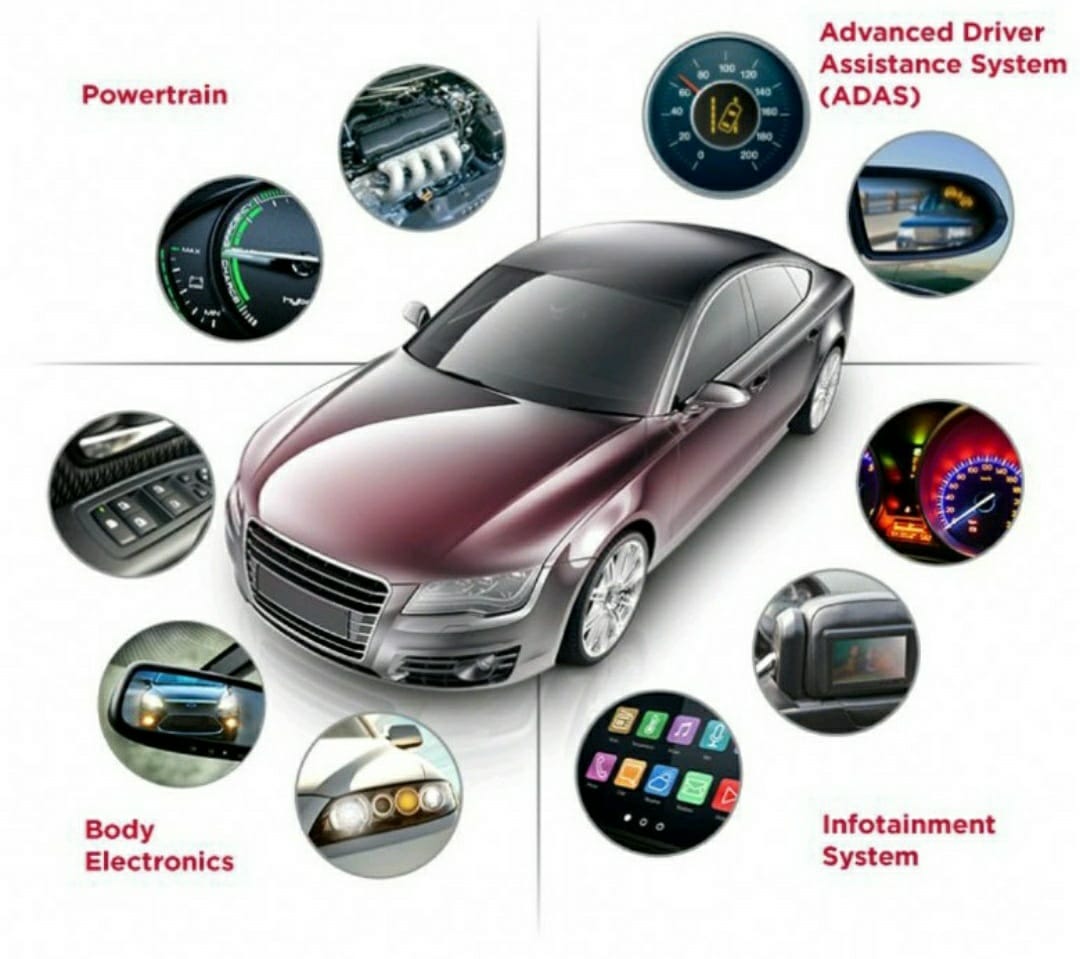 We are equipped with today's latest technology, tools, and processes.
We never compromise on quality and always use branded parts.
Highly-trained technicians with high experience.
Assured agile servicing with maintenance check-ups
One of the oldest and highly trusted Service Center in Mumbai, serving our customers for the past three decades.
Vehicle Damage?
We'll fix it
We specialize in car repair. We're the one of largest accident damage repair network
+91-9820909845
Services
Repair Services That
We Offer
We provide a full range of front end mechanical repairs for all makes and models of cars, no matter the cause. This includes everything from struts, shocks, and tie rod ends to ball joints, springs, and basically everything that is included in repairing the front end of the vehicle.
Book an Appointment
FREE Breakdown Service
FREE Towing Service
General Auto Repair & Maintenance
Transmission Repair & Replacement
Fuel System Repair
Exhaust System Repair
Engine Cooling System Maintenance
Electrical Diagnostics
Starting and Charging Repair
Wheel Alignment
CV Axles
Computer Diagnostic Testing
Manufacturer Recommended Service
Brake Repair and Replacement
Air Conditioning A/C Repair
Tire Repair and Replacement
Vehicle Preventative Maintenance
State Emissions Inspection
Emission Repair Facility
Tune Up
Oil Change
Brake Job / Brake Service
Engine Cooling System Flush & Repair
Steering and Suspension Work
+ More Services
Book an Appointment
Manufacturer Recommended Service
Brake Repair and Replacement
Air Conditioning A/C Repair
Tire Repair and Replacement
Vehicle Preventative Maintenance
State Emissions Inspection
Emission Repair Facility
Tune Up
Oil Change
Brake Job / Brake Service
Engine Cooling System Flush & Repair
Steering and Suspension Work
+ More Services
Book an Appointment
How It
Works
These few steps will help you understand how our service works
3
Select Quote,
Confirm Request