The Right Action and Arrangement of the Porsche Service Center
Porsche Service Centre Worli
Porsche Service Centre Lower Parel
When you own a Porsche car it becomes our responsibility to maintain both the beauty and the functionality of the vehicle at Galaxy Autoworks. Having the car is the kind of status symbol and we are ready to provide full support in making the car stand right with kind of car quality and standard. For the kind of typical brand, we help you with the avant-garde services and it is time for you to follow the necessities in style. Our service centers for Porsche are equipped with the latest tools, technology, and methods, to provide the right protection to the existence of the vehicle. The experts at our place have all knowledge and the skill to take the right care of the vehicle that you own.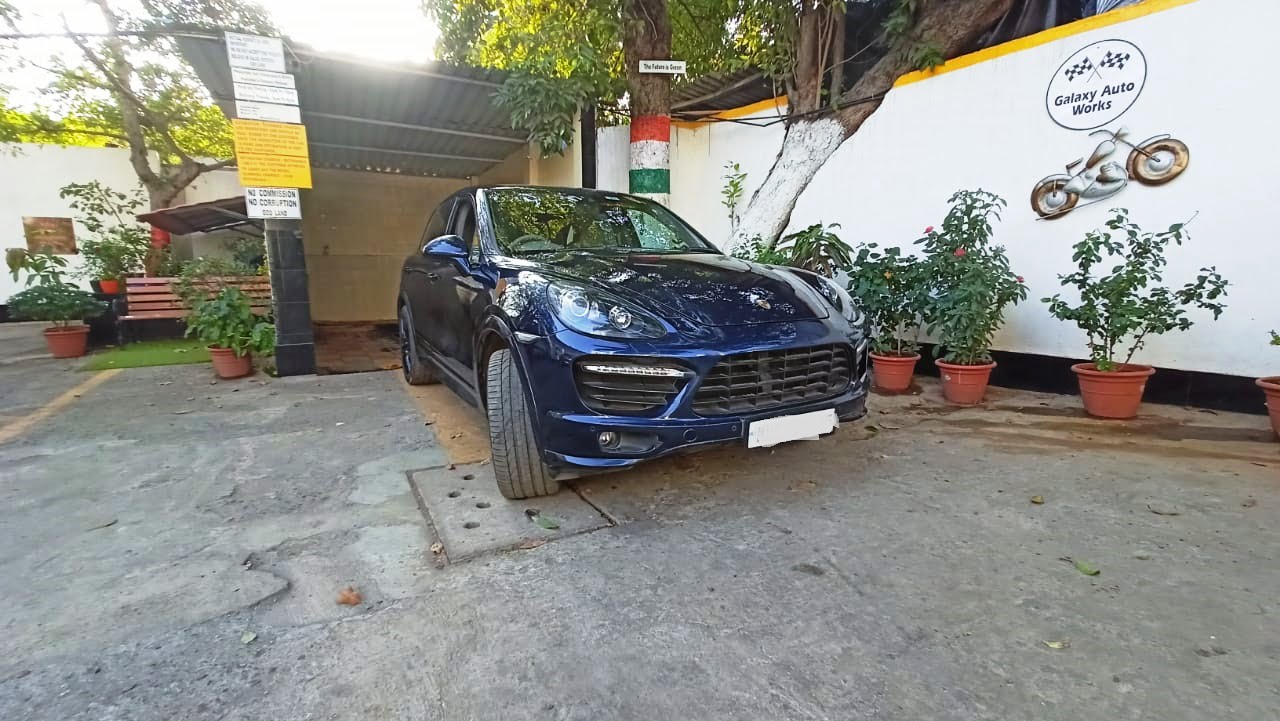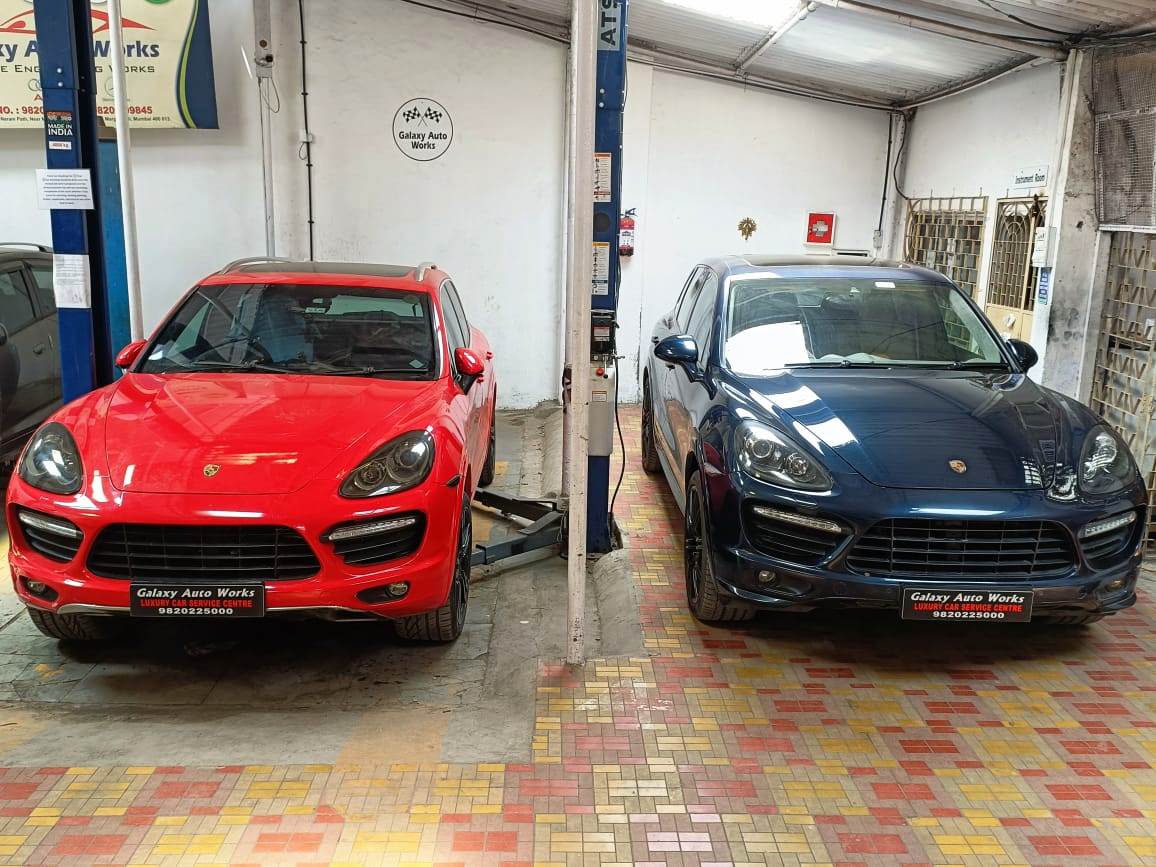 Standard and Quality of the Service Center
Here we have the option of Porsche Service Centre Worli and we will never compromise in terms of quality and standard. In case, your car needs to get repaired we at Galaxy Autoworks will adopt all measures in making the vehicle function the right way. In matters of repairing the car, our technicians make use of branded parts to keep the car in the right and working condition. In case the car is not in the right state we will send high-quality technicians to your place to provide the car with the right support and functional excellence.
When your car is suffering a breakdown you can readily approach the Porsche Service Centre Lower Parel that we have. At the center, our experts will assure you of the agile servicing solution with regular maintenance and check-ups. The service centers have been attending the clients rightly for the last two decades and have helped the cars be in a condition without plausible issues and complaints.