Avant-Garde Lexus Service Center in Mumbai – Auto Galaxy Works
Luxury cars are highly prized among those who love cars. Their spectacular, stylish look with unique features magnetizes people. The crazy fans of branded cars like Lexus see no border as it is one of the world's most treasured brands. Renowned millionaires and billionaires own it as a high-status symbol. What makes such highly valuable brands' valuable' are their unique features and level of services. The owners of luxurious cars tend to associate them with their personality and choice of life.
Owning a highly valued brand like Lexus surely gives its owners the power of confidence. But these highly prized possessions demand scheduled maintenance services. On top of that, a high-quality system of features must be dealt with and serviced by highly skilled and trained technicians. Ranging from its engine to the cooling systems, all require great knowledge and precision for their servicing, for which the professionals required should be well experienced.
With us, you don't have to worry about your car as we, at Galaxy Auto Works, make sure our customers have a wonderful experience associating with us at a well great deal with no compromise on quality.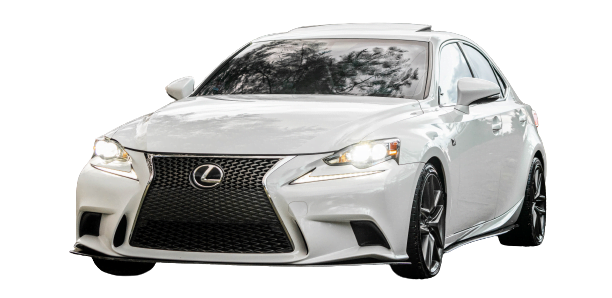 WHAT'S MORE?
We never cut corners with the quality of our services and provide top-class services.
Offer excellent care for your car with the utmost professionalism.
We are the most trusted Lexus Service Center in Mumbai, offering world-class services.
Our services are equipped with the latest and advanced level technology to ensure the smooth functioning of the car for the long term.
We offer individual attention to our customers to ensure they are fully satisfied with all the services.
We offer free assistance in accident claims or insurance policies.
Offering free service calls after five successive service calls.
Free pickup and delivery service
Being a highly trusted Lexus Service Center in Mumbai, we are committed to serving you with great enthusiasm and providing our best services to all of our customers.