What a marvelous and gorgeous car a Lamborghini is! Being one of the most luxurious brands around the globe, it has a fan following of more than a billion people. The prestige of having this spectacular brand with you certainly uprises your status in society. But as it is said, 'With the great power comes greater responsibility, owning a Lamborghini is not enough. The regular maintenance and servicing of this brilliant power machine is a must. Without that, your most treasured car would eventually lose its spark.

The branded cars like an Audi or Lamborghini require the technical professionals to be highly skilled and knowledgeable of the smallest of the car's details. From the engine of the car to the electronic system, everything requires servicing with utmost care. With many Lamborghini Service Center in Mumbai in the market, it can be not easy to choose the best of for your lovely car. But don't worry, your search is over now as we, Galaxy Auto Works, assure you with well professional and top-class care for your car.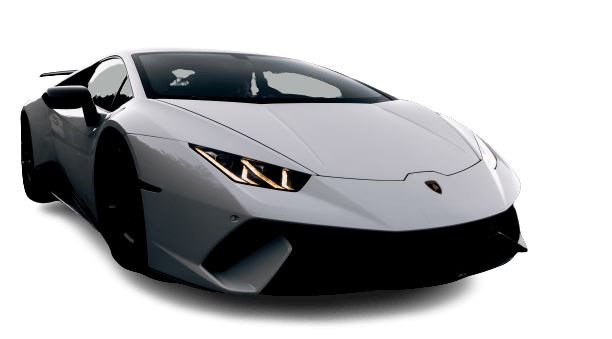 With 100% customer satisfaction, we offer plenty of services at the lowest possible prices with no compromise on the quality of services.
What's more?
Manned up with highly trained and certified technicians, having years-long of experience in their field.
We are equipped with advanced-level technology and tools to offer the best of our services.
We are well committed to the safety of your car during the duration it is with us.
Exceptional services are offered at astounding deals.
We are one of the oldest and well-renowned Lamborghini Service Centers in Mumbai, comprised of the inexplicable technical talent from the whole of India, committed to serving you and provide a smooth and amazing experience with us.