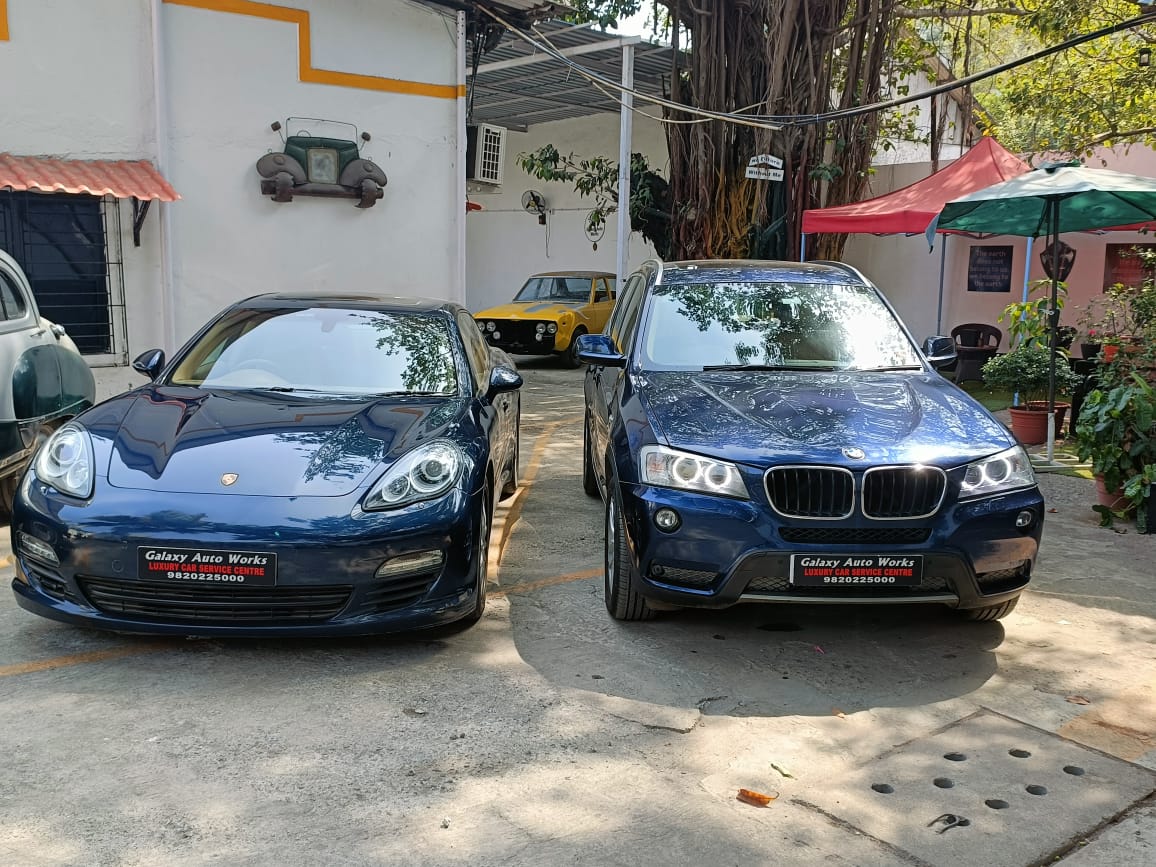 The Right Set of services to Enjoy at the Luxury Car Service Center 
Luxury Car Service in Mumbai   
Mercedes Service Centre Mumbai          
BMW Service Centre Worli
BMW Worli Service Centre        
Audi Service Centre Worli          
Audi Service Centre Lower Parel
When it is the question of maintenance of any vehicle, the preventive measure is far better when compared to the repairing services. We at Galaxy Autoworks, can well understand the issue and provide the essential Luxury Car Service in Mumbai. In Mumbai, we have a service center for the most expensive vehicles. In this context, we even talk about the Mercedes Service Centre Mumbai. 
The people at our center are responsible for the free pickup and the delivery of the vehicle. At the service center, individual attention is given to the vehicles and after the successful completion of the five successive service calls, we will offer you a free service call. At the center, we can help you in purchasing a serviced vehicle and you are sure to get the right assistance for the purpose.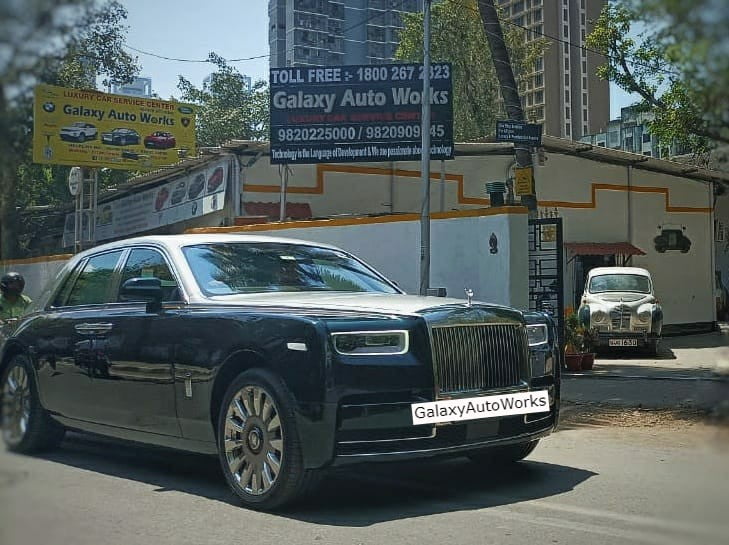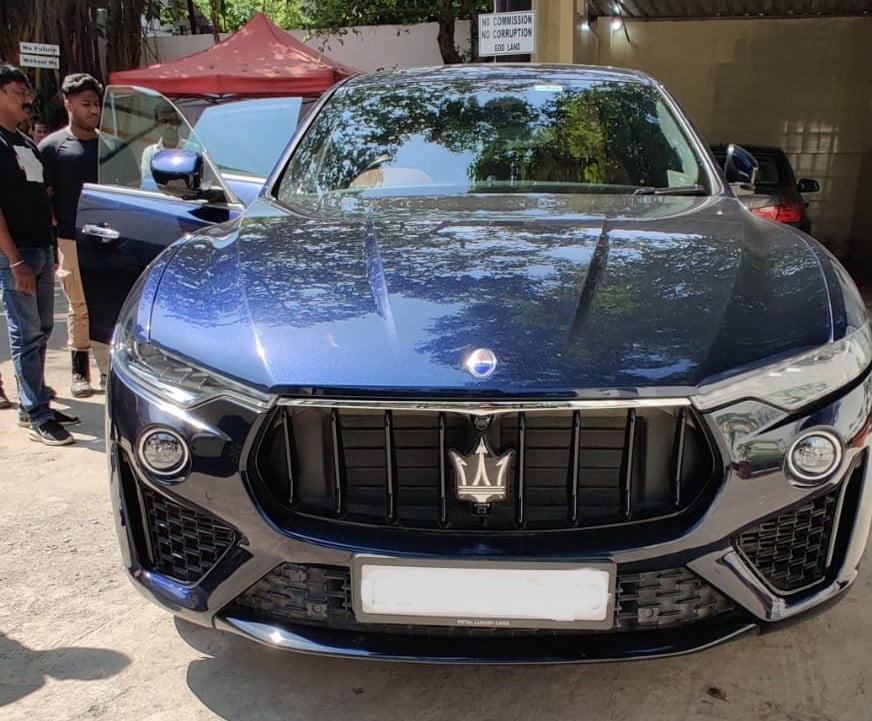 Importance of the Car Service Center
At Galaxy Autoworks there is the option of BMW Service Centre Worli. The center is popular for secured, safe, and qualitative car servicing. At the center, we present you with the quarterly report of the vehicle. You can even call the same as the popular BMW Worli Service Centre, where you get all things to suffice for the right car conditioning. In case of breakdown and towing services, you can give a quick call to Audi Service Centre Worli and we will send technicians to your place to help you pick up with the right solutions.
Here we have the option of Audi Service Centre Lower Parel and it acts as a family doctor and the center is well equipped with the service of the smart technician. At the center, you will get hold of the right technician to take utmost care of the vehicle in the most preferred way.