The Qualitative Car Servicing and Sufficing at its Best
Range Rover Service Centre Lower Parel
Land Rover Service Center in Mumbai
We at Galaxy Autoworks have the Range Rover Service Centre Lower Parel. It is all about qualitative car servicing and at our place you get all the expert assistance to help the car have the right condition the right way. The powerful machine of the car requires top-quality servicing in the right way. We hold the qualitative car servicing center and the experts here have all the knowledge to deal with the intricacies of the vehicle the right way. At the service center, we are sure to provide you with outstanding and professional car care service and this will help keep the vehicle in running condition for years. Our hub of Galaxy Autoworks will send people to have the right inspection of your vehicle and based on the findings we provide the right car solution in time.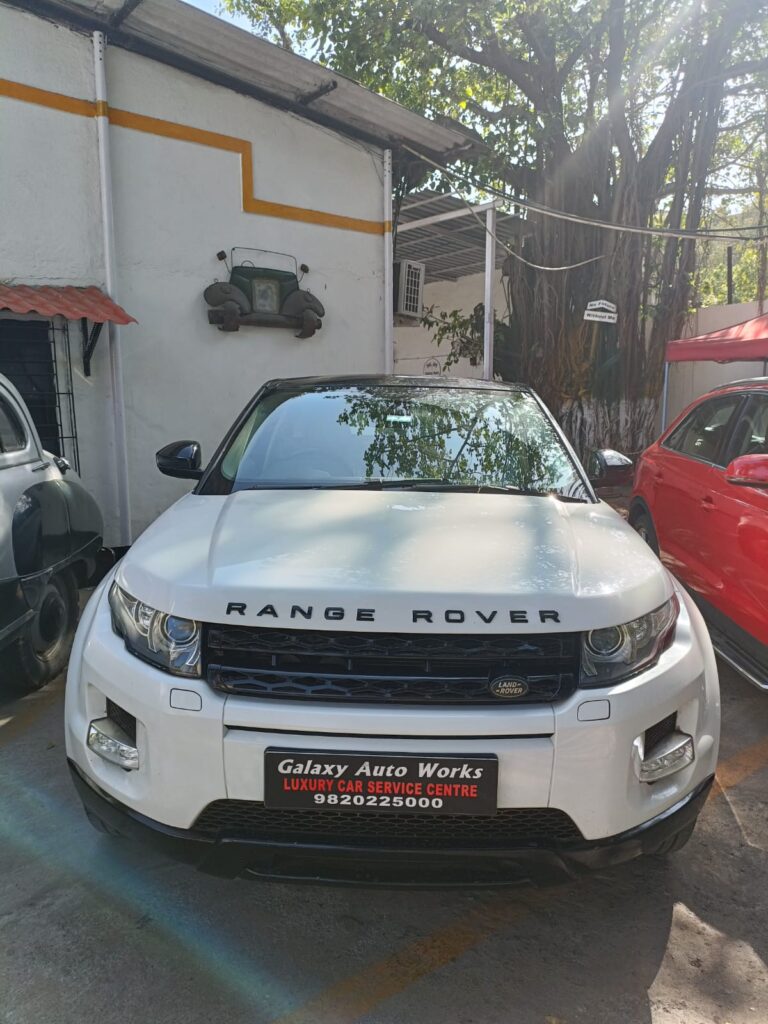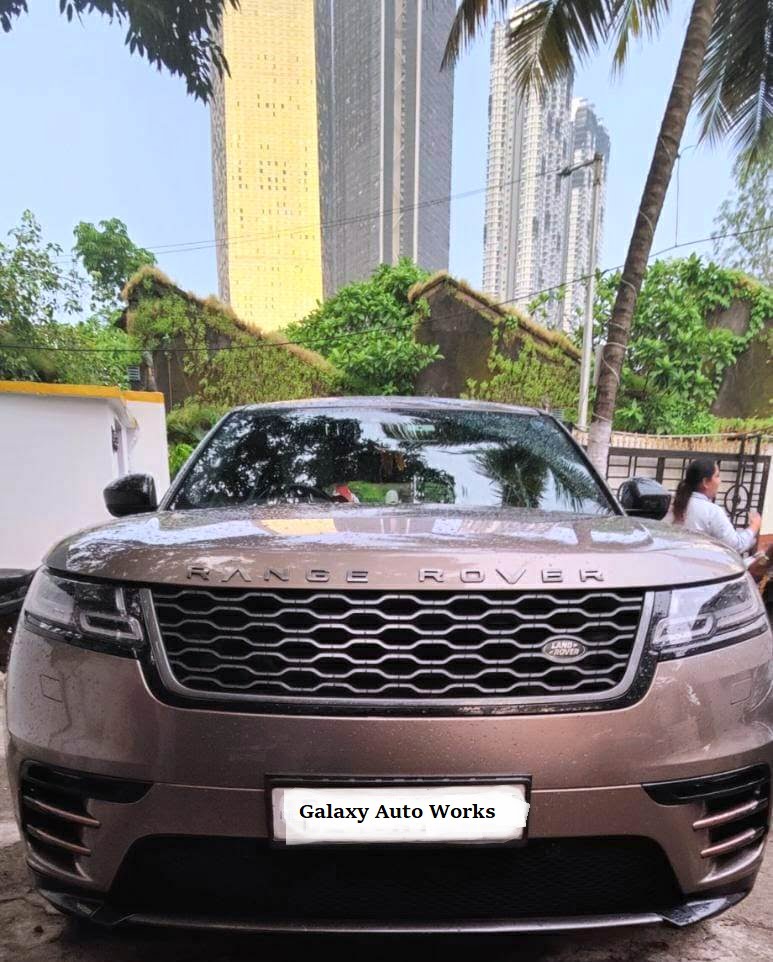 Right car Servicing Options in Offer
We have the plausible option of Land Rover Service Center in Mumbai and the experts at the place have been a part of the niche for the last two decades and even more. The loyal customers at the center that we have are using our offered services for years from the time the service center came into being. The service center is always ready to make use of the assured and functional parts for the comprehensive and perfect servicing of the expensive vehicle in possession. Our center believes in all the latest technicalities and the experts here make use of the best tools and methods to change the look of your cab.
Our service center of Galaxy Autoworks will promise you the kind of swift and agile servicing and from the center, you are sure to receive regular and authentic reports and details about the vehicle. Once you call the service center the people will drop you at your place for the quick pick up and servicing of the cab.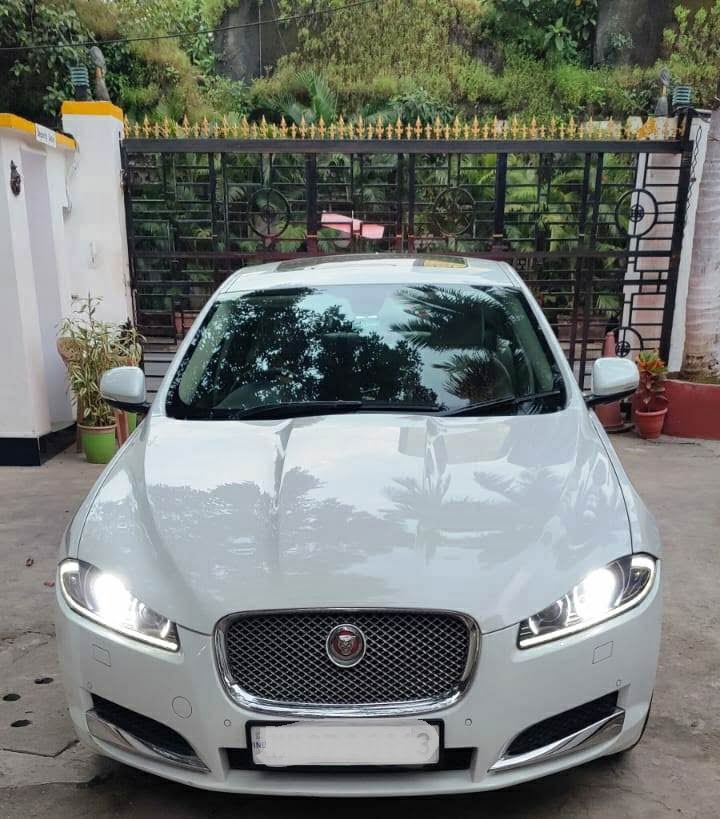 As a Jaguar car owner, you would want the best for your car! As one of the leading certified Jaguar service centres in Worli, we understand that your car is your pride, an extension of your personality. And, because we do so, we are committed to taking utmost care of your Jaguar – after all, it deserves nothing less than the best care!
Galaxy Auto Works – helping you keep your car in the best condition
We are an accredited Jaguar service Center in Mumbai. Our mechanics and technicians are trained rigorously every year – that is why whatever be the condition of the car, you can trust us to get it back to its powerful running condition after an accurate servicing job.
When you choose us as Jaguar service Center in Mumbai:
We pick up the car from your doorstep and deliver it back.
Certified mechanics inspect the car using the latest tools and equipment
Jaguar-approved spare parts are used to replace and service your car.
Fast and prompt servicing guaranteed.
World-class standards maintained.
You are updated on the condition of the car through a report.
Galaxy Auto Works, a holistic Jaguar & Land Rover service centre in Lower Parel