Unmatchable Premium Car Service in Mumbai from Galaxy Auto Works
Without sounding too over-confident or boastful, we would like to tell you that to service top-notch car brands of the likes of Audi, Range Rover, or a Merc; you need a service centre offering premium car service in Mumbai. Nothing more, nothing less!
In general, car servicing is a highly specialized area of work, and you should never trust your car with an average car service centre. But, when it is about your high-end premium cars, then you can, for sure, not take any chances!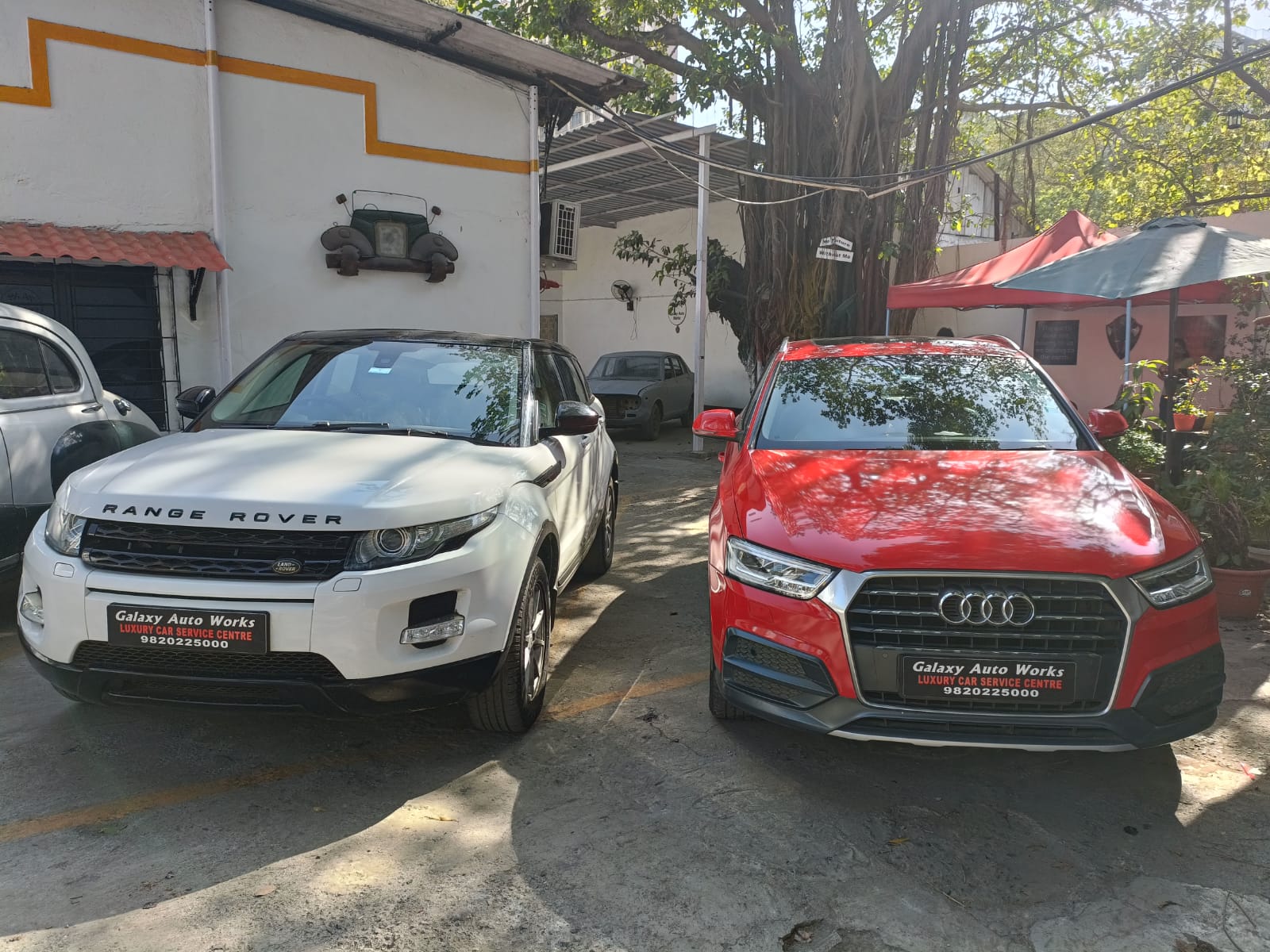 Galaxy Auto Works – a car service center accredited by top automobile brands
We are a certified service centre for all the leading and high-end brands in the automobile industry – you name a premium brand, and we have the expertise in-house to do a flawless job!
Our mechanics are abreast with the latest tools and trends to offer premium car services in Mumbai. We have one of the best state-of-art luxury car service in Mumbai, equipped with all modern means and methods to offer agile and optimized car servicing and maintenance.
With us, your valuable man-machine is cared for in the best possible manner with unmatchable precision! A trusted name in the industry, with us around you, certainly have peace of mind!