The Qualitative Car Servicing and Sufficing at its Best
Range Rover Service Centre Worli
Land Rover Service Center in Mumbai
We at Galaxy Autoworks have the Range Rover Service Centre Worli. It is all about qualitative car servicing and at our place you get all the expert assistance to help the car have the right condition the right way. The powerful machine of the car requires top-quality servicing in the right way. We hold the qualitative car servicing center and the experts here have all the knowledge to deal with the intricacies of the vehicle the right way. At the service center, we are sure to provide you with outstanding and professional car care service and this will help keep the vehicle in running condition for years. Our hub of Galaxy Autoworks will send people to have the right inspection of your vehicle and based on the findings we provide the right car solution in time.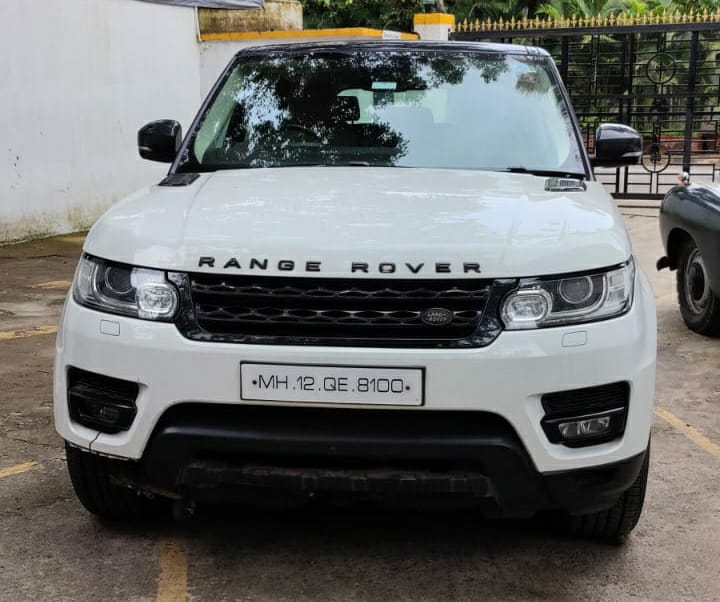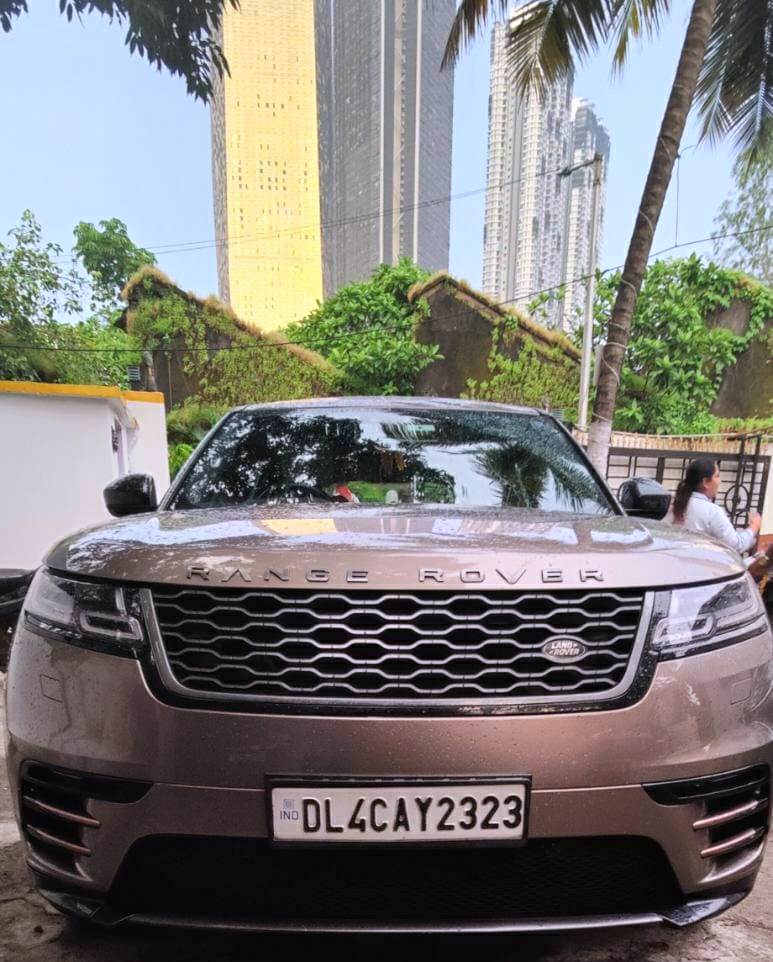 Right car Servicing Options in Offer
We have the plausible option of Land Rover Service Center in Mumbai and the experts at the place have been a part of the niche for the last two decades and even more. The loyal customers at the center that we have are using our offered services for years from the time the service center came into being. The service center is always ready to make use of the assured and functional parts for the comprehensive and perfect servicing of the expensive vehicle in possession. Our center believes in all the latest technicalities and the experts here make use of the best tools and methods to change the look of your cab.
Our service center of Galaxy Autoworks will promise you the kind of swift and agile servicing and from the center, you are sure to receive regular and authentic reports and details about the vehicle. Once you call the service center the people will drop you at your place for the quick pick up and servicing of the cab.